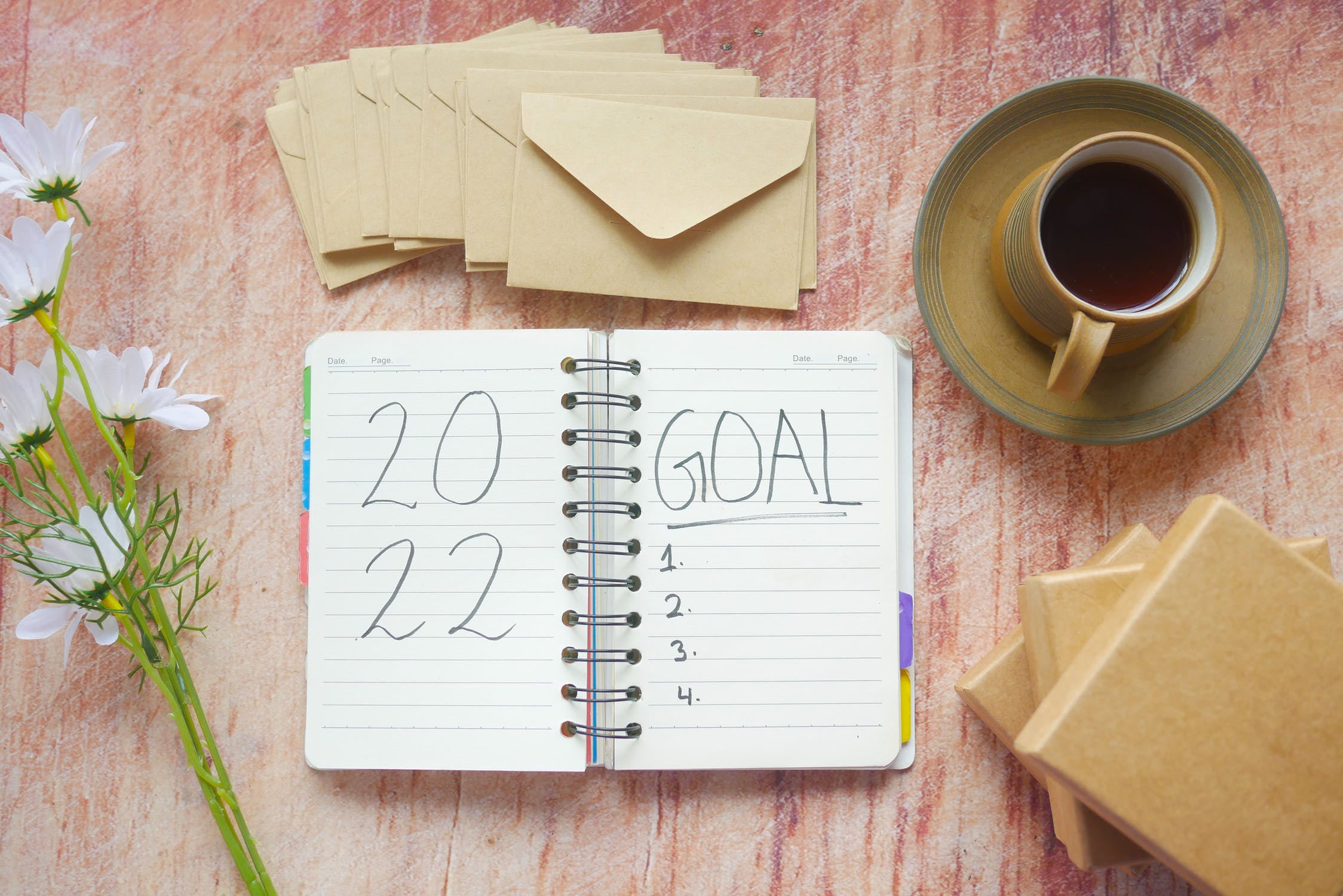 Happy New Year!! We hope you had a wonderful Christmas break with the family. Now 2022 is upon us, our thoughts turn to what we want to achieve in this brand-new year. A cleaner, tidier house is likely high on the list, so we've put together a few New Years resolutions of our own.
1. Get the family involved – share out cleaning tasks with the whole family, so you don't end up doing everything yourself! For example, laundry, dusting, bins etc. and alternate these jobs every week.
2. Daily cleaning tasks – write out a list of quick, easy cleaning jobs that you want to do every day (no more than 10 mins each) these could be tidying up the toy box, hanging up clothes, wiping down kitchen surfaces, loading the dishwasher etc.
3. Weekly cleaning tasks – now write out a list of weekly cleaning jobs, such as washing the bed sheets, vacuuming all the carpets, mopping any hardwood/tile floors, go on a dusting spree, clean the toilets etc.
4. Monthly cleaning tasks – and a list of monthly cleaning jobs, these will likely be your big germ collectors e.g. disinfect bins, especially those in the kitchen and bathroom, clean out the fridge freezer, wash the windows and clean your kitchen appliances.
5. Semi annual / annual cleaning tasks – as for semi-annual cleaning jobs, these might include a deep clean of carpets and upholstery, turn over mattresses and clean hard-to-reach areas like the blinds. And annual cleaning jobs might include cleaning the chimney (get a professional to do this though), vacuuming heat vents and ducts, cleaning your ceiling fixtures and washing vertical surfaces like walls, cabinets etc.
6. DIY cleaning products – in a bid to use less harmful chemicals in your home, why not try natural DIY cleaning solutions. A few ingredients to always have on hand include baking soda, lemon and white vinegar as you can make a whole host of cleaning remedies from these.
7. Household plants – Make 2022 the year your household plants thrive! Regularly cleaning your houseplants helps keep dust and insects from settling into your home. Just use some lukewarm water or a damp cotton cloth to wash/wipe down leaves. Remove any dead heads or yellowing leaves to keep your plants healthy.
In need of some extra help around the house in the new year? Contact us today to find a suitable, fully vetted, professional cleaner in your local area.