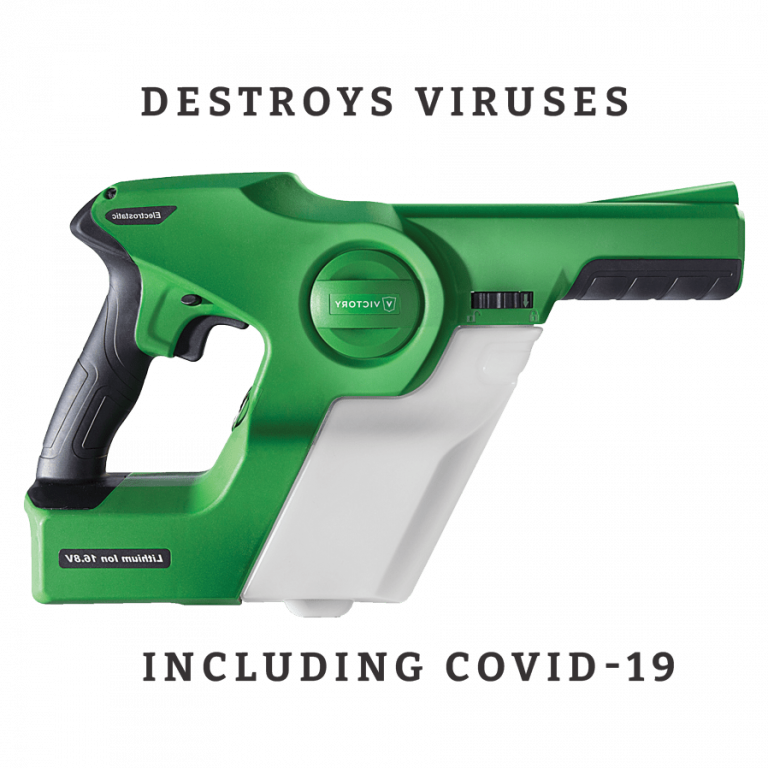 WHAT YOU NEED TO KNOW ABOUT DISINFECTANT FOGGING
Your Cleaning Experts in Sussex
What is Disinfectant Fogging?
Disinfectant Fogging uses a special device to spray a mist that suspends in the air for a certain amount of time in order to kill any bacteria or viruses, including COVID-19. The electrostatic fog is able to coat surfaces evenly and is an effective way of disinfecting horizontal surfaces, hard-to-reach places and odd-shaped areas.
This cleaning method should be used at the end of cleaning and disinfection as an additional measure, and not in place of standard cleaning practices.