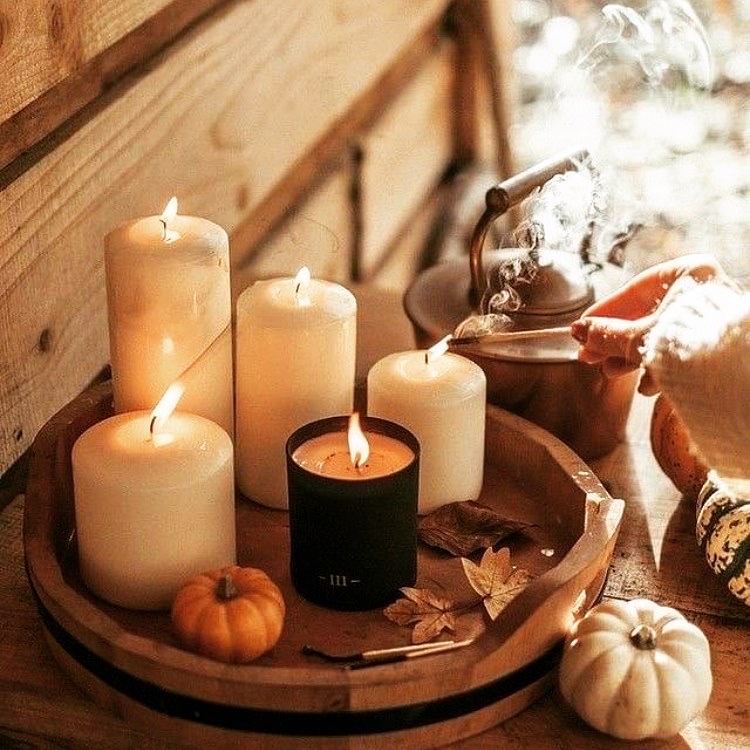 Saying goodbye to Summer means the welcomed arrival of crunchy fallen leaves, pumpkin spice and cosy nights in. Now is the perfect time to give your home a cleaning blitz for Autumn. Don't stress, we've put together our deep cleaning checklist to make sure you're on top of it.
1. Clean out the fridge and freezer – It's one of those jobs that often gets neglected, but before you fill your fridge freezer full of warming comfort food and Sunday roast ingredients, take advantage of a rainy day to tackle this task.
Clear out everything and chuck out anything that's been hanging around a bit too long. Then wipe out the shelves with some warm soapy water or disinfectant wipes.
The freezer can get choked up with ice which can cut down on space and end up costing you more money as it's running less efficiently. To defrost, stand bowls of how water on tea towels inside the freezer to speed up the defrosting process.
2. Clear out the gutters – As Autumn gets into full swing, it's inevitable that leaves and debris will begin to gather. So, to help cut down on the build-up and prevent any blockages, clear out your gutters now.
Once you've cleared them out, you can buy gutter brushes to place inside that will still allow water to flow freely but will stop leaves from getting stuck in the pipes.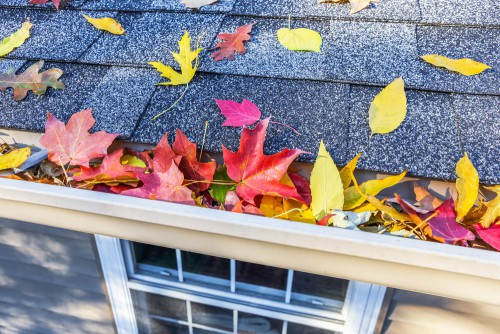 3. Clean garden tools – Especially before you put tools away for Winter, it's a good idea to give everything a clean. For example, clean the lawn mower by removing grass from the vents with a soft brush or thick cloth, and clean the undercarriage with the tool provided or a plastic spatula.
Use a wire brush to remove any hardened mud from your garden tools and wipe down with a rag after. Why not tidy up the garden shed while you're at it and make sure the space is organised.
4. Wash the windows – If possible, avoid cleaning your windows on a sunny day as they'll dry too quickly and leave a streaky finish. First, clean around the windowsill and frame. Use a mould removal spray if you have any patches of mildew build-up.
Next, use a homemade mixture of one part distilled white vinegar to nine parts water in a spray bottle and apply with a microfibre cloth. Then polish with a dry clean microfibre cloth. Voila, sparking windows ready for Autumn!
Looking for an extra helping hand around the house, contact us to find a fully vetted, local, professional cleaner today.