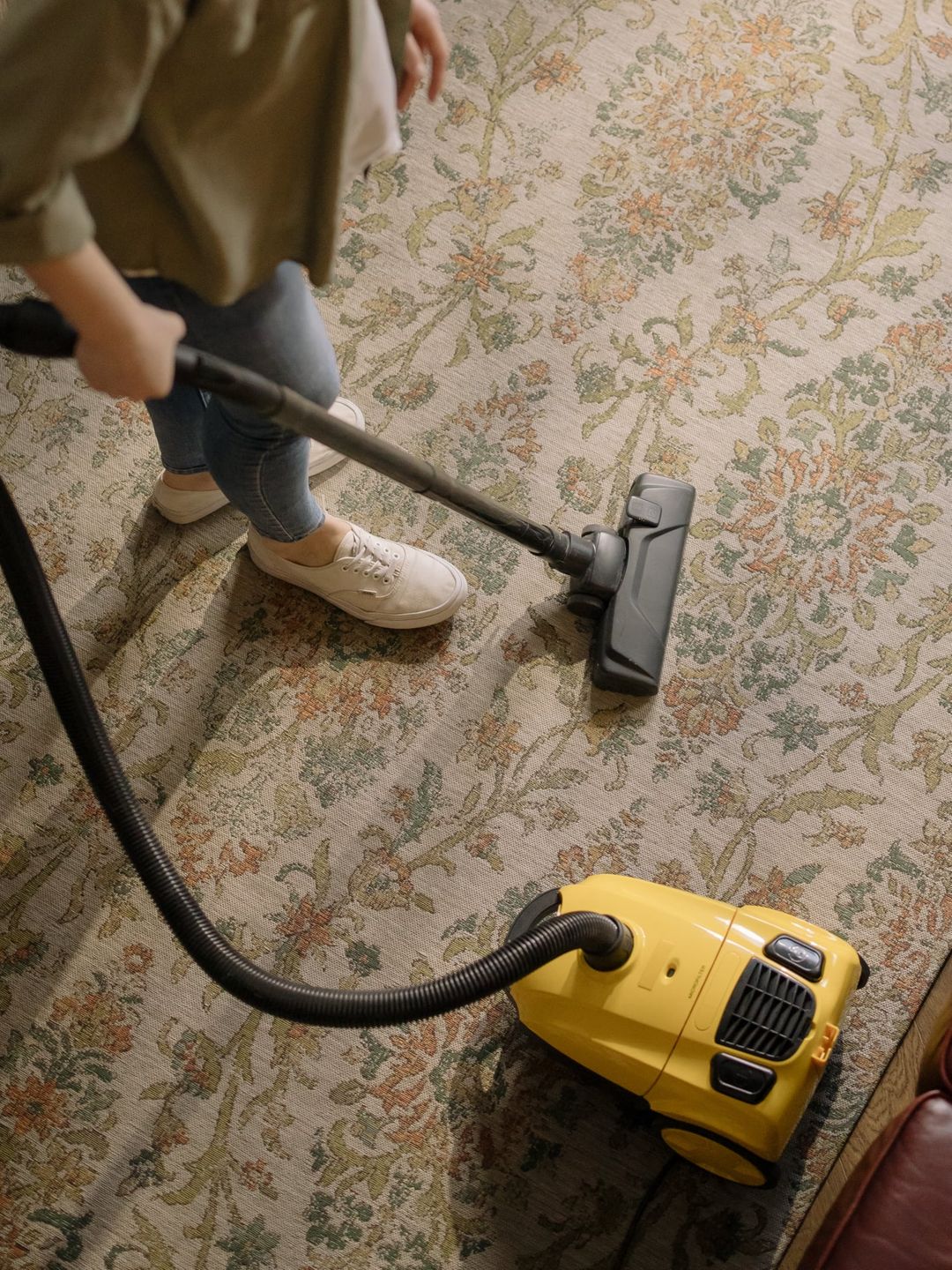 NEW JOB OPPORTUNITIES!
Are you looking for a new job that can fit around your busy lifestyle and family commitments? We can offer super flexible working hours ranging from anything between 2-16 hours a week. You can also pick which weeks you want to work.
This works great if you want to make a bit of extra cash on the side, or if you want to find yourself a great new part-time gig that offers regular pay.
Busy lifestyle? School run? Again, not a problem. You can choose your hours in the day to work around your schedule.
And you don't need to worry about driving out of your way. All your cleaning jobs will be in your local area.
Pay: £11-£12 an hour depending on the area.
Why work with Cleanhome?
Friendly homes, local to you – All the cleaning jobs will local to you, and you get the same clients every week or fortnight. We don't work in teams and so you'll be able to get to know your clients and how they like their house cleaned and they will get to know you.
Domestic cleaning only – You will only work in friendly private homes, and the clients usually supply all cleaning materials and equipment.
Initial meeting – If you decide to take a cleaning job, you will meet the client in their house before there is any commitment from you or the client. This way you and the client can ensure that that you are both comfortable with each other and you are happy with the work. At this meeting you will discuss the day and time of the clean, confirm the hourly rate and any specific requirements the client has.
Regular clients – Many of our cleaners have had the same clients for many years, giving you peace of mind, and regular work in a friendly environment.
Secure income – Payment is directly from the client and when and how you have agreed with the client that you would like to be paid.
Flexibility – You have the right to say no to any cleaning job we offer you, giving you the flexibility to build your regular income around your lifestyle and commitments.
What are we looking for?
Our requirements for the role are as follows:
Willingness to perform all the typical household tasks required by your clients to the best of your ability
Reliability
Trustworthy
Your own transport
Able to speak & communicate with clients in English
Supply at least two references, before any work begins
Prompt attendance for interviews and cleaning days at the time due – or notification to the client and us well in advance if you can't make it.
Flexibility to consider occasional one-off tasks that require extra time, directly by negotiation with your client
Commitment to keeping your clients happy with a great job, every time!
If this sounds like you, we'd love to hear from you! Apply online now.