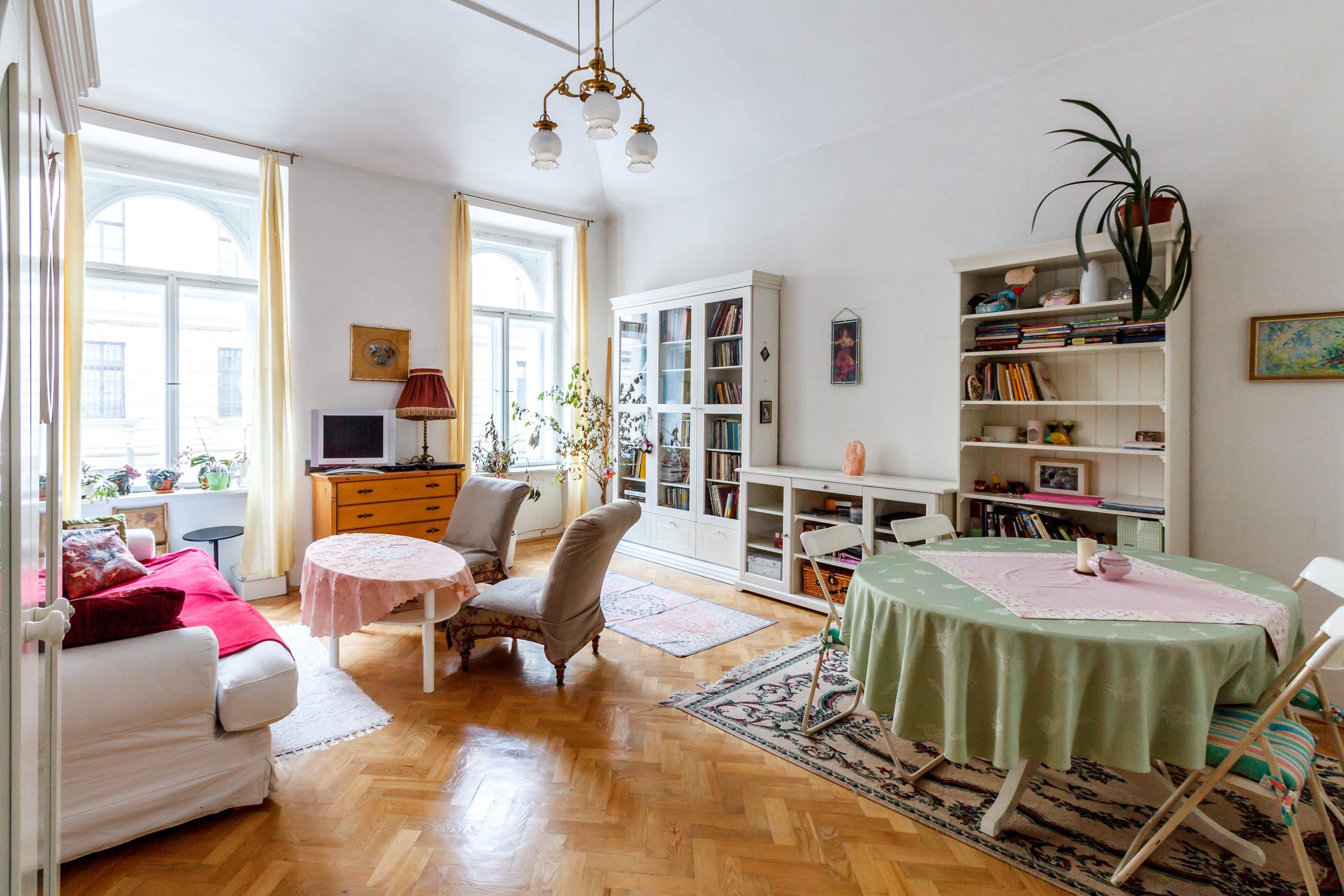 Who else is having trouble keeping the house in order while living and working from home 99% of the day?
Many of us can certainly relate, and with the lack of visitors for the foreseeable future, we can be forgiven for letting things go a bit around the house. You may even be thinking "what's the point"…especially if the kids will just mess it all up again moments later.
It's hard but maintaining a tidy (ish) home can be so important for helping you feel more in control during this uncertain time. A clean and organised environment can alleviate feelings of stress and anxiety and help you get in 'the zone' easier when it comes to working. Read more here.
To make life easier on yourself, why not follow this quick and easy daily 10-minute cleaning schedule. The key is in the delegation; each member of the household can be responsible for one area of cleaning.
Kids
Encourage the kids to pick up all their toys and put them away before bed. This will make your 10-minute clean so much easier without stepping over a sea of multi-coloured, scattered objects.
Adults
Then share out the rest of the main cleaning jobs among the adults in the house. These could include things like taking out the bins, wiping down the kitchen surfaces, putting on the dishwasher, hoovering the floors, cleaning the toilets and a quick dusting of bookshelves and tabletops.
Or you could each take on a room, so one person tackles the kitchen, another the bathrooms and another the living room, for example.
Remember this is only a 10-minute daily clean to help you out tomorrow, so address the important rooms and important cleaning jobs only.
If everyone in the house works together, you'll be able to keep the house clean and tidy all week long, meaning you can have the rest of the evening to yourself and feel more "normal" day to day.
On a final note…
Little things can go a long way when it comes to feeling "normal" right now.
A presentable home is just one of them. Why not try lighting some scented candles around the house to help you unwind or make time for at least one relaxing activity a day, such as reading, having a long bath or baking.
We have loads more helpful posts on how to stay germ-free during COVID-19. Check out how to keep your home office clean or our 5 top cleaning tips here. And of course, you can always get in touch with us to arrange a professional deep clean of your house. Or use our online booking form.