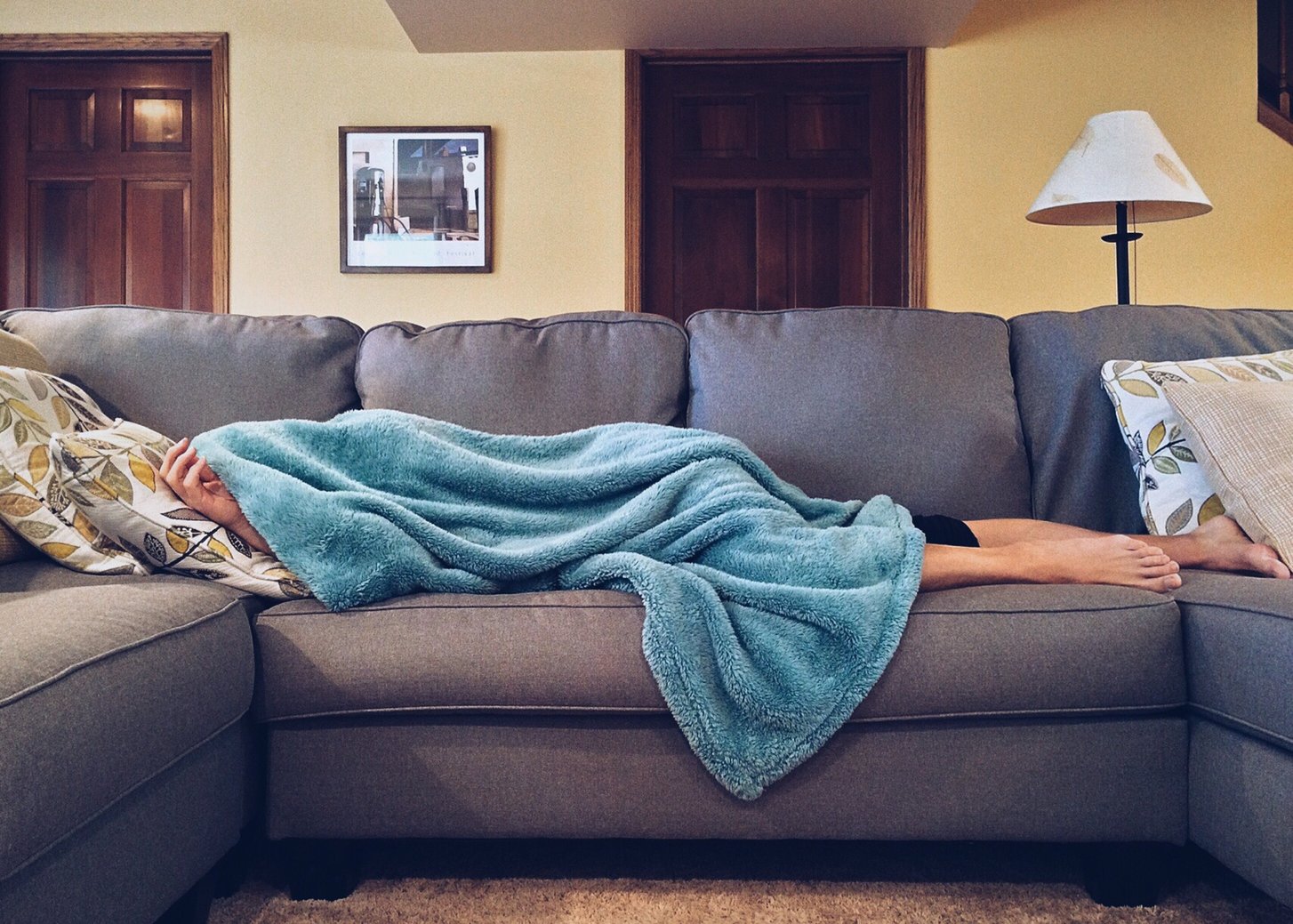 With a pandemic sweeping the globe, it's more important than ever to stay on top of cleanliness, especially in your home. But how do you properly clean your home after someone is sick? Take a look at our guide below.
Take measures to help prevent the spread of disease:
Whether someone in the house has come down with COVID-19 or any other strain of flu, it's important to do everything you can to prevent the spread to others in your household during and after the person is sick.
1.No sharing! – Assign each person their own cutlery, glasses, mugs, plates etc. or even go one step further and use disposable items until the sick person has recovered, and then of course throw them away.
2. Disinfect frequently touched surfaces – Remember to constantly wipe down anything that multiple people might have touched, such as light switches, door handles, chair backs, table-tops, cupboard doors, fridge handles, kettle, toaster knobs, remote control, computer mouse…the list goes on.
3. Laundry, laundry, laundry – Change bedding, towels and blankets all over the house and wash on a hot cycle to kill any lingering germs. Don't forget to wash pillows and any throws people might be cuddling up to on the sofa!
4. Deep clean the bathroom – A deep clean of the bathroom after someone is sick is essential. With the perfect warm and moist conditions to thrive, pesky germs love to hang out in bathrooms, so bleach is your friend here. Make sure you wear gloves when cleaning!
5. Replace toothbrushes – You'd be surprised how many germs are hiding in your toothbrush. Be sure to soak the bristles in some boiling water, or better still, throw out and replace with new ones for everyone in the house if you can.
6. Disinfect outside the house – You could go to great efforts to clean everything in the house after someone is sick, but it's important to remember surfaces outside the house too that could easily be touched and brought inside. For example, disinfect the car door handles, steering wheel, gear stick, front door handle/knocker, back door handle, garage door handle etc.
7. Wash your hands! – Sorry, we know you've heard it a thousand times, but one of the most effective ways to prevent the spread of infection in your household is for everyone to keep on washing their hands. Before and after eating, when coming in from outside, before and after any cleaning jobs etc. And try and get into the habit of not touching your face too.
Check out our ultimate COVID-19 cleaning guide for more information. Or, of course, you can always get in touch with us to arrange a professional deep clean of your house. Or use our online booking form here.