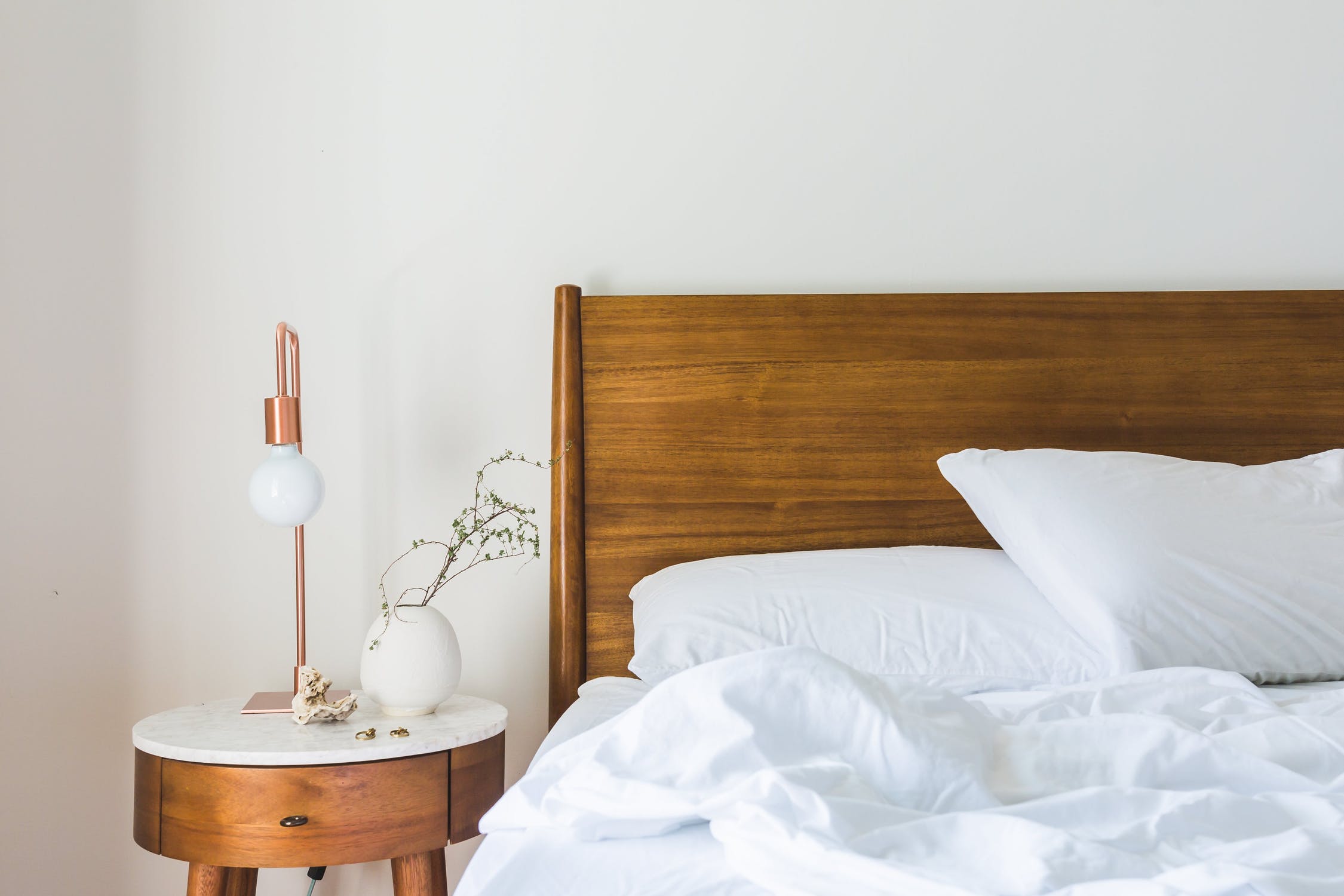 We wash our bedding regularly without even thinking, but what about our mattresses? The average lifespan of a mattress is 7-10 years…that's a lot of night's sleeps! So how often should we wash our mattresses and how exactly do we clean them properly?
How often should you clean your mattress?
Well, before you come to cleaning the mattress itself, you need to make sure you're cleaning the bedding properly. This is a crucial part of your mattress hygiene because it determines the amount of oil, sweat, skin, fluids and other dirt that can get onto the mattress.
Sheets, pillowcases, duvet covers etc should be washed at least once a week. Don't forget about your actual pillows and decorative cushions. These should be washed at least twice a year.
At a minimum, your mattress should also be washed twice a year or ideally once every season, especially if you suffer from allergies or have pets who love to snuggle up in bed with you.
How to clean your mattress properly
Stage one of mattress cleaning is vacuuming. Using your upholstery attachment, thoroughly vacuum the entire surface and sides of your mattress. Be careful to get any dust and dirt lurking around the edges or in the seams as well.
Now the real cleaning can begin. Proceed with caution as mattresses, and memory foam mattresses in particular, don't respond well to getting wet. If you have any stains to deal with, use a spot-cleaning approach with an enzyme-based stain remover to gently blot the stain away with as little product and moisture as possible.
Baking soda is a cleaner's best friend, and it can be used on your mattress too (just don't combine with vinegar this time). Sprinkle a layer over your mattress and leave for several hours or overnight. This will help to break down acid and absorb any remaining moisture.
If possible, put your mattress out in the sun, or open the blinds fully to let the UV light reach it. This will help to kill any bacteria on your mattress. You'll then need to vacuum up all the baking soda once it's worked its magic.
Lastly, you'll need to flip over your mattress and repeat this cleaning process to ensure the whole of your mattress is completely clean. We suggest you leave it flipped and continue to flip every 3 months (or per your mattress care instructions).
Tip: don't forget to use a mattress protector!
Interested in more laundry-related cleaning tips? Check out this blog post. Or find a cleaning professional in your area today.